Professional concrete coatings installation adds value to your property. Floors are one of the most important aspects of any property and should be treated as such to ensure longevity and a pleasant aesthetic through the years.
Whether for new constructions or home renovations, there are a variety of flooring options to choose from with concrete coatings for pool deck, garage floor, patio, and other spaces being one of the most interesting and most sought after choices by property owners.
With DIY home renovations and remodeling being the rage nowadays, it's easy to think DIY flooring is also a great option. However, it's a choice that could lead to not only costly mistakes and repairs but could mean having to put up with bad flooring if you're not experienced enough.
Proper epoxy/polyurea concrete coating installations should be handled by professionals like AmVet Concrete Coatings, LLC who have the experience and expertise it takes to ensure only the best epoxy coatings are correctly installed for all clients regardless of their style and preferred aesthetics, preventing installation mistakes.
For anyone with property in Melbourne FL, Rockledge FL, and Palm Bay FL, Amvet LLC presents the best opportunity to get high-quality flooring for both residential and commercial spaces at the most affordable prices.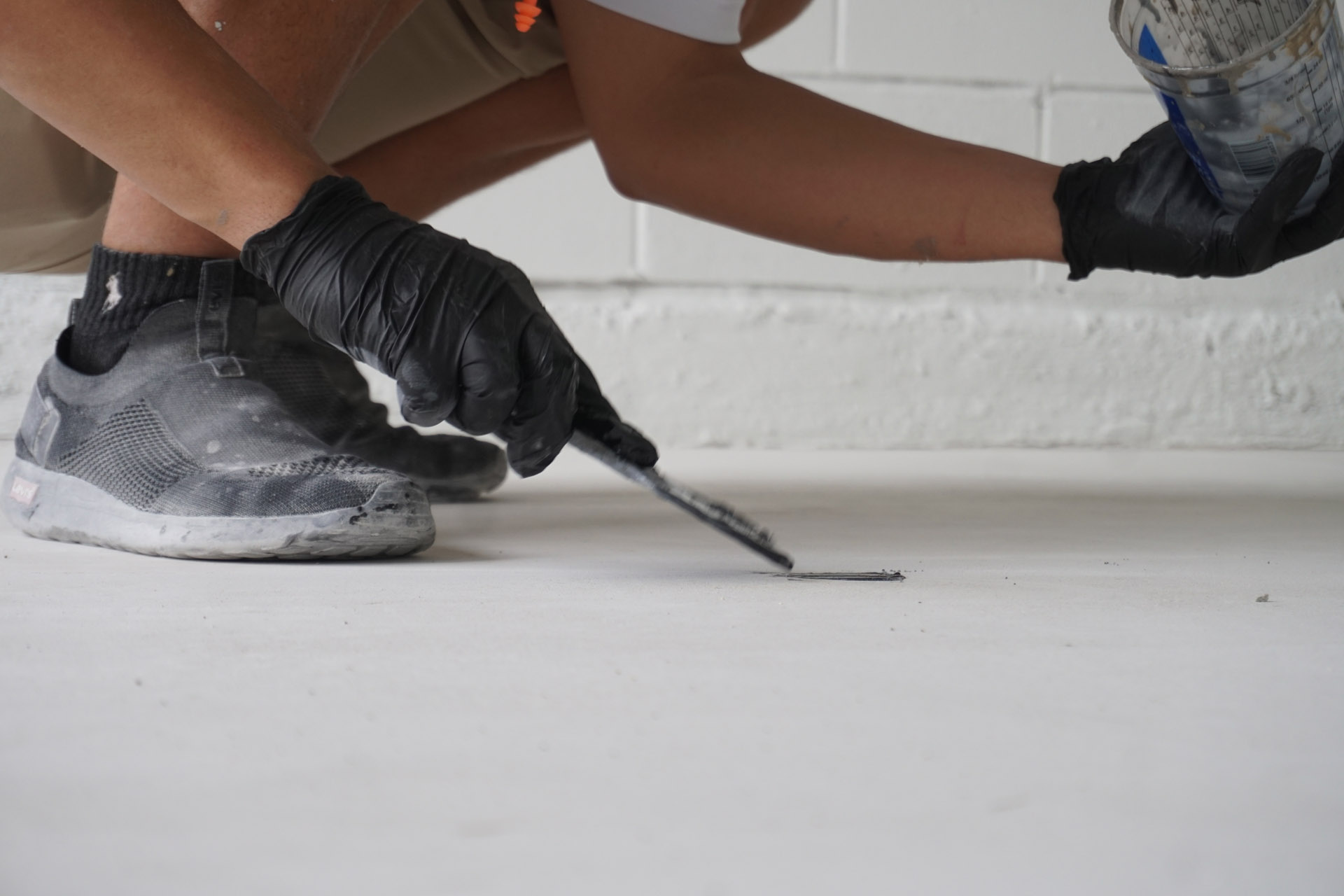 1. Correct Site Preparation
Correct concrete coating installation requires several steps that can't be skipped or done incorrectly, starting with proper site preparation.
Experts like Amvet LLC think about all aspects of site preparation from leveling and grading to drainage considerations, depth determination, and optimal thickness levels to prevent any future drainage problems that could affect the flooring.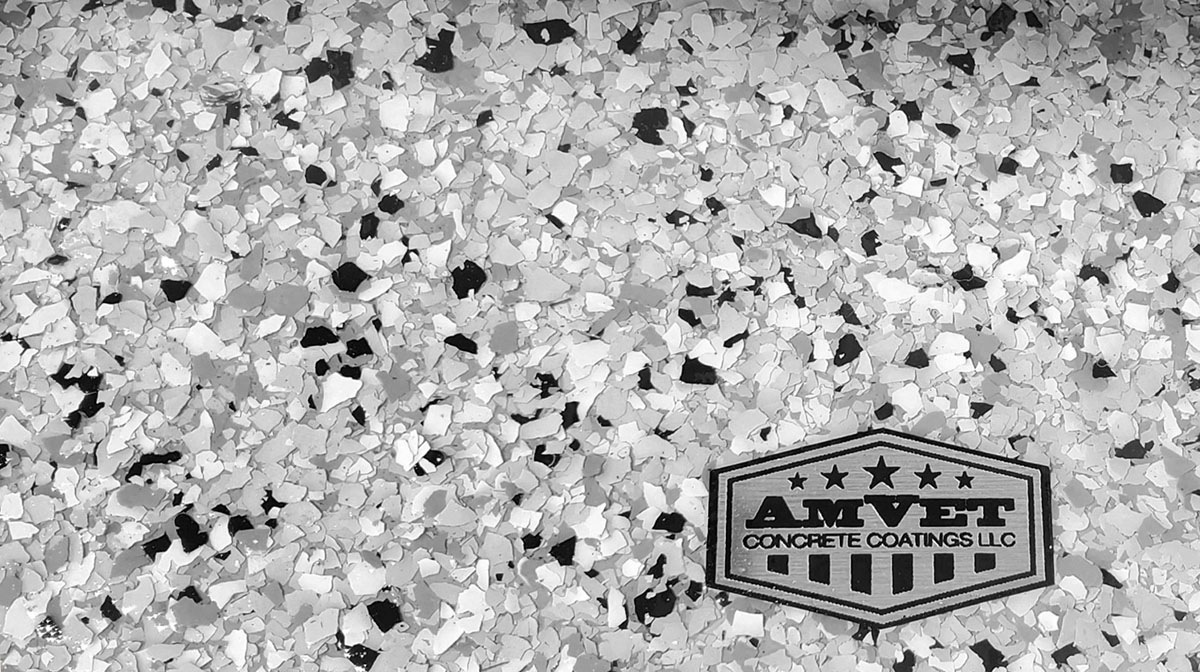 2. Experience Beats Tryouts
While trying new things is nice, tasks like concrete flooring require in-depth knowledge and vast experience that DIY tutorials cannot offer. Concrete mixes also vary and getting the mix wrong ultimately affects the durability of the floors.
More work and time are put in by professionals like Amvet LLC to ensure every step of the process is carried out expertly. Tryouts may lead to expensive mistakes that could be difficult and even more costly to correct, so hiring experts is the way to go.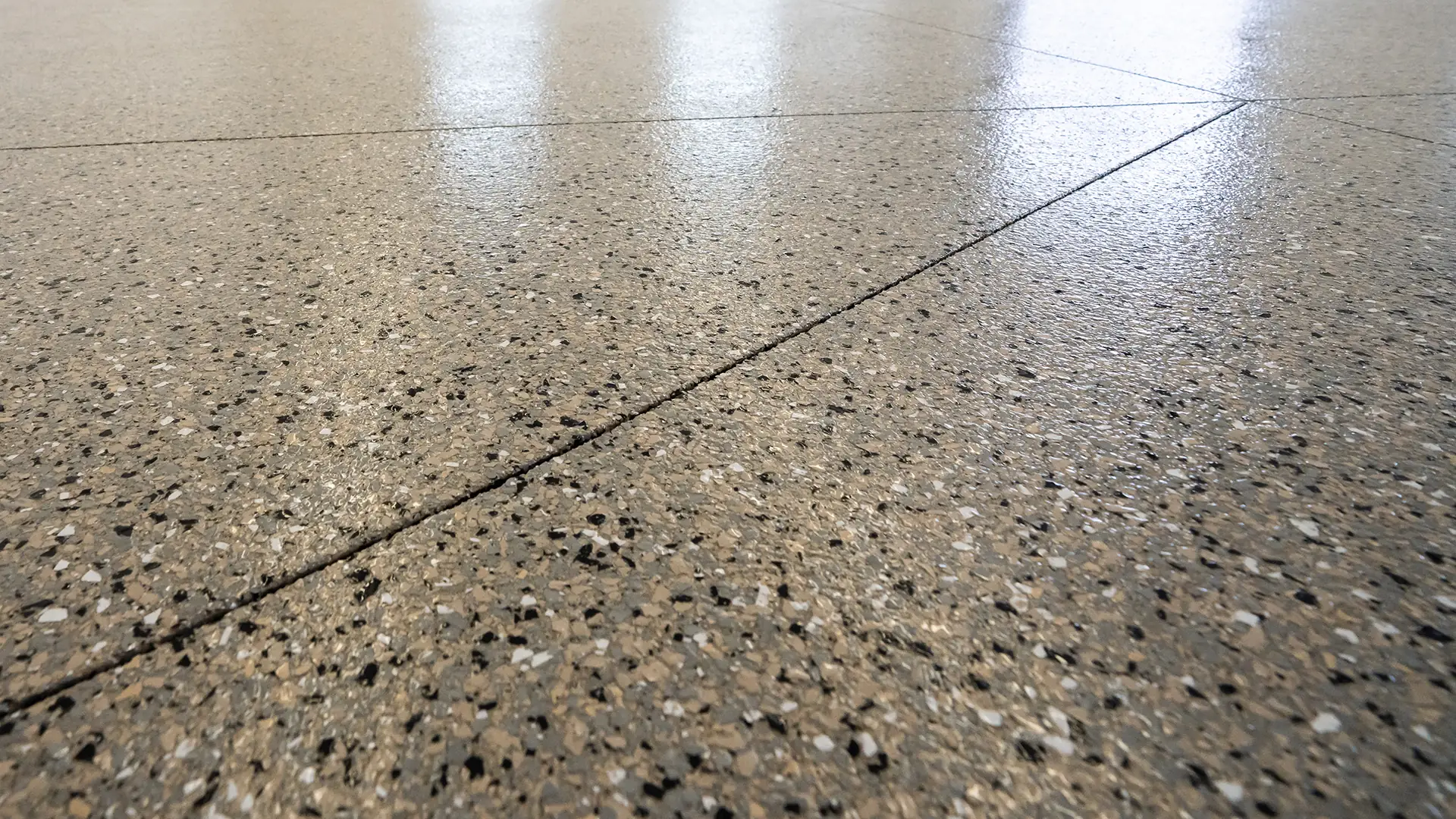 3. Vast Choices
With polyurea coatings, there are a variety of choices, styles, and finishes to choose from. Expert advice is necessary to be able to pick the best choices to suit the aesthetics of the property and the different spaces like garages, walkways, patios, garages, pool decks, etc.
Taking the DIY route might mean being restricted to a few choices or even using the wrong finishing for a surface. Experts like Amvet LLC are well versed in the different available options and utilize their expertise in guiding each client to make the best choices for them.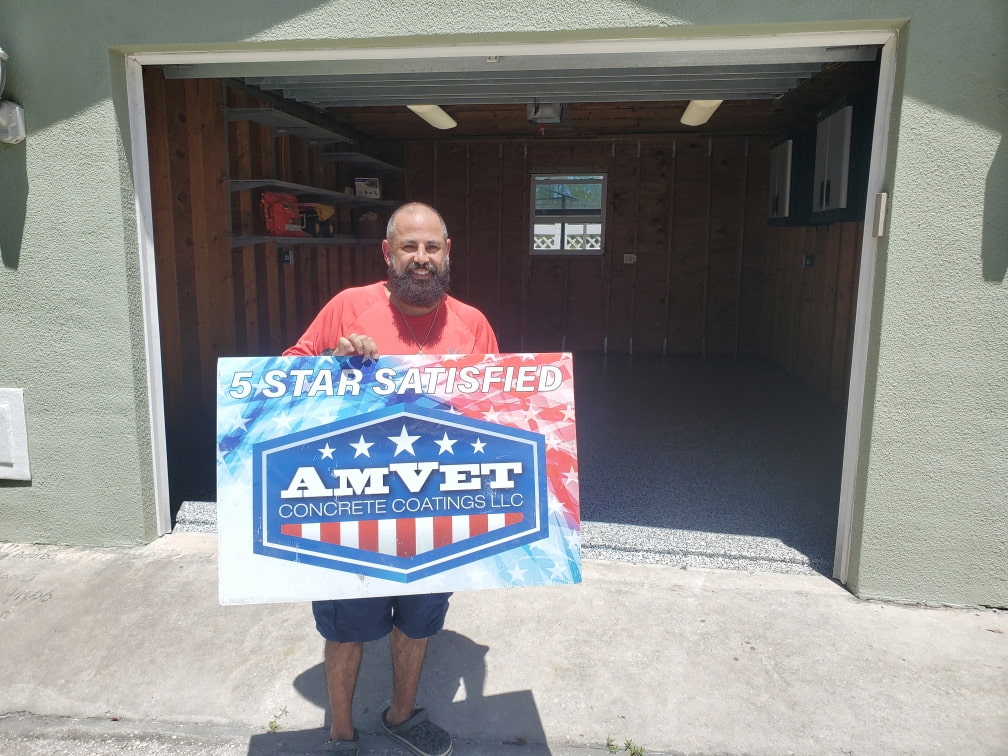 4. Time and Labor Efficiency
Floor Installations take time, especially without a full team to handle the different aspects. It is also quite stressful and trying to do it yourself might not only wear you out but the precious time you can't spare.
Professionals like Amvet LLC take the stress of installation off their clients, ensuring timely and efficient installations with their team of experts who prioritize each client's work like their own.
Where to Find The Right Professionals For Your Concrete Coatings Installation
Concrete coatings are known for their durability, UV stability, and resistance to chemicals, high temperatures, and abrasions. With their suitability for almost all surfaces, ranging from patios to walkways and pool decks, they're a great option for any property owner.
If you're anywhere in and around Melbourne FL, Rockledge FL, or Palm Bay FL looking to get high-quality, expertly improved concrete coatings installed during your home remodeling or construction, Amvet LLC is your best choice.
AmVet Concrete Coatings, LLC is the number one installer of polyurea concrete coatings in and around several areas of Florida including Melbourne. They prioritize customer satisfaction and excellent service delivery with residential, commercial, and even industrial concrete coatings.
They also offer a 15-year warranty for industrial installations. Owned and operated by Troy and his friend Mark Huseman,  Amvet LLC is dedicated to excellence.
To speak with an expert at Amvet Concrete Coatings LLC, or schedule a FREE estimate, visit their website or call them at 321-735-8655.