When the sight of cracks, stains, and other common signs of damage on concrete floors, especially for garages, pool decks, patio decks, and driveways becomes annoying and difficult to work with, it may be time for a worthy facelift with a polyurea coating.
While epoxy maintained its position as the industry standard for floor coatings for a long time, polyurea coatings are becoming more popular as a more innovative and long-lasting alternative for home flooring options and a variety of other residential and commercial applications.
With polyurea floor coatings being about 20 times more durable than epoxy, they're a great choice of floor coatings for homeowners and businesses looking for concrete resurfacing for residential garage floors, pool decks, and patio decks, driveways, commercial applications workshops, and plane hangars in Florida.
Amvet Concrete Coatings LLC are professional installers of polyurea concrete coatings in and around Melbourne FL, Palm Bay FL, and Sebastian, FL that prioritizes quality service and customer satisfaction.
1 – Ease of Maintenance
Polyurea coatings are simple to keep clean and do not require intense maintenance with many businesses even claiming that they do not require any upkeep at all. Garage floors made of polyurea are also non-porous which means that they do not absorb any liquids or spills which is great for cleaning. While polyurea coatings may be a bit more expensive than other coating alternatives, they do not require reapplication every few years which helps to save long-term costs on maintenance.
2 – Slip Resistance
Another significant advantage of polyurea floor coatings is that they provide a slip-resistant surface, making the floor safer for property occupants. Vinyl chips are used in polyurea coatings which add texture to the floor and improve traction while walking on it. The floor coverings in polyurea coatings are also slip-resistant, removing the risk of dangerous falls or slips.
During the rainy seasons in Florida, from May to October, having wet and slick floors are dangerous and could result in severe injuries from unavoidable slips and fall, so polyurea coatings are best.
3 – Durability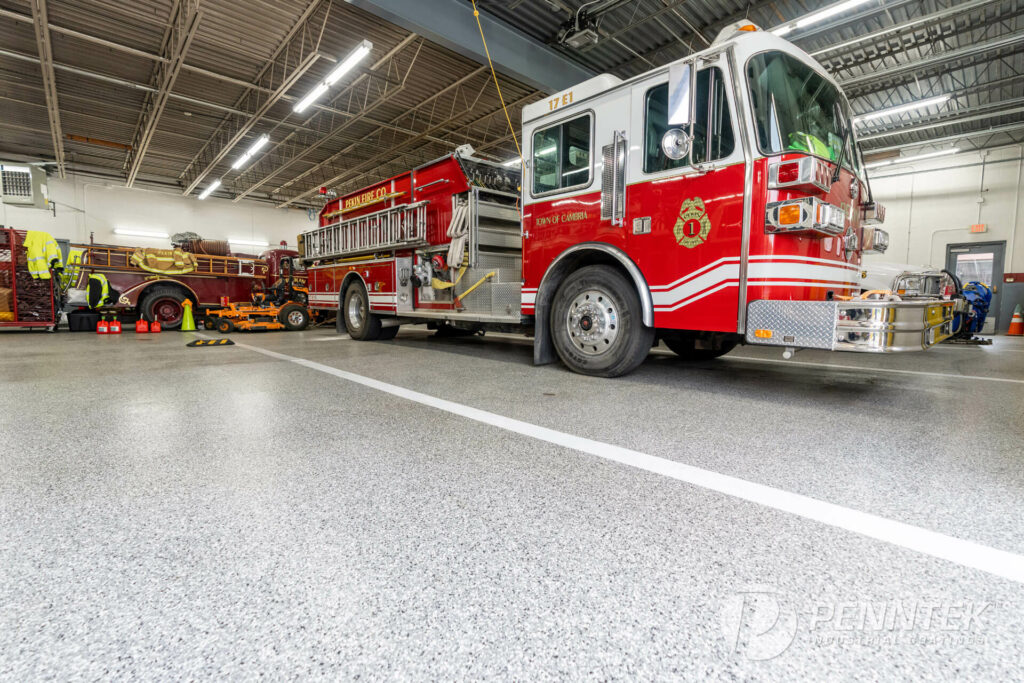 Unlike epoxy floor coatings known for cracking and flaking when exposed to cooler temperatures, polyurea floor coatings are more flexible and are designed to accommodate a wider temperature range without any problems.
If a lot of work is done in rooms with extreme temperatures or ranges, like commercial garages, it is important to have a coating system like polyurea that can withstand the pressure and temperature changes.  Polyurea floor coatings provide long-term temperature protection, last longer without problems, and decrease the need for maintenance and repairs even after years of intensive use.
4 – Cures More Quickly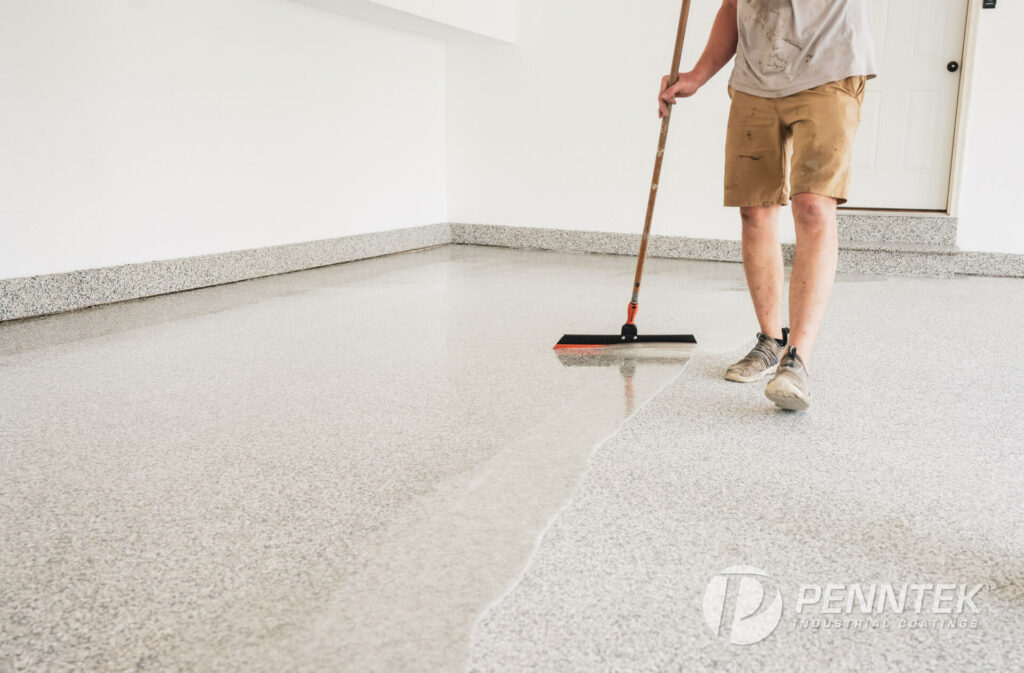 For those looking forward to having a beautiful new floor installed in their home or company, and can't wait for the job to be finished, polyurea coating is the best choice. Unlike epoxy flooring which can be placed in as little as a day, but take several days to thoroughly dry and cure, polyurea, on the other hand, cures faster and can be walked on as soon as 4–6 hours after being installed. It can also support the weight of cars or equipment after only 24 hours making it a perfect choice for time-sensitive projects or situations.
5 – UV Resistant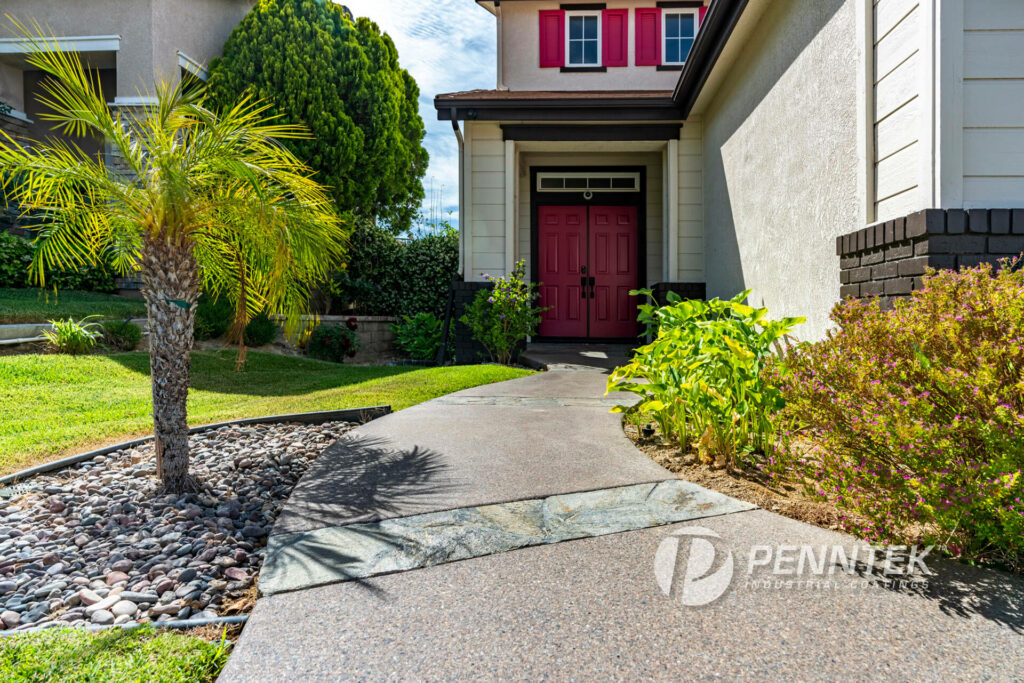 When exposed to sunlight, tests have shown that polyaspartic polyurea floor coverings are UV resistant, which makes them immune to the fading and yellowing effect of UV light. With Florida being the sunshine state with an abundance of longer sunshine days in the winter and summer and prolonged exposure to UV rays, Polyurea coatings are best for outdoor floor projects in areas like Melbourne, Palm Bay, and Sebastian, FL.
6 – Chemical Resistant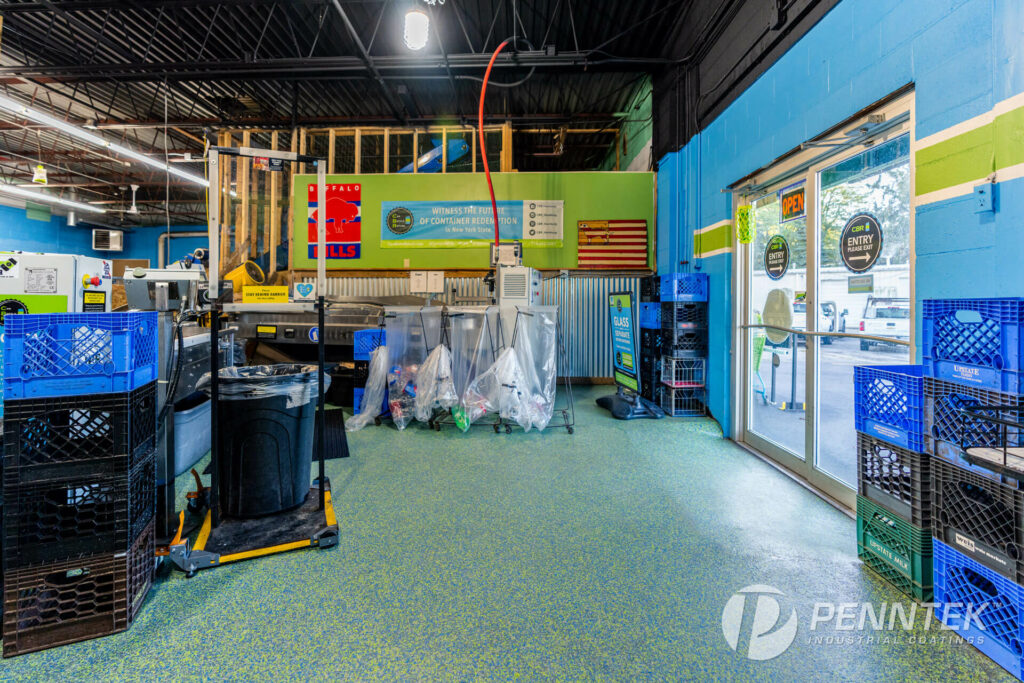 Polyurea Concrete Coatings can tolerate high levels of abrasion, collisions, and mechanical stress including chemical attacks. They limit mechanical impacts while ensuring adequate corrosion protection.
7 – Custom Styles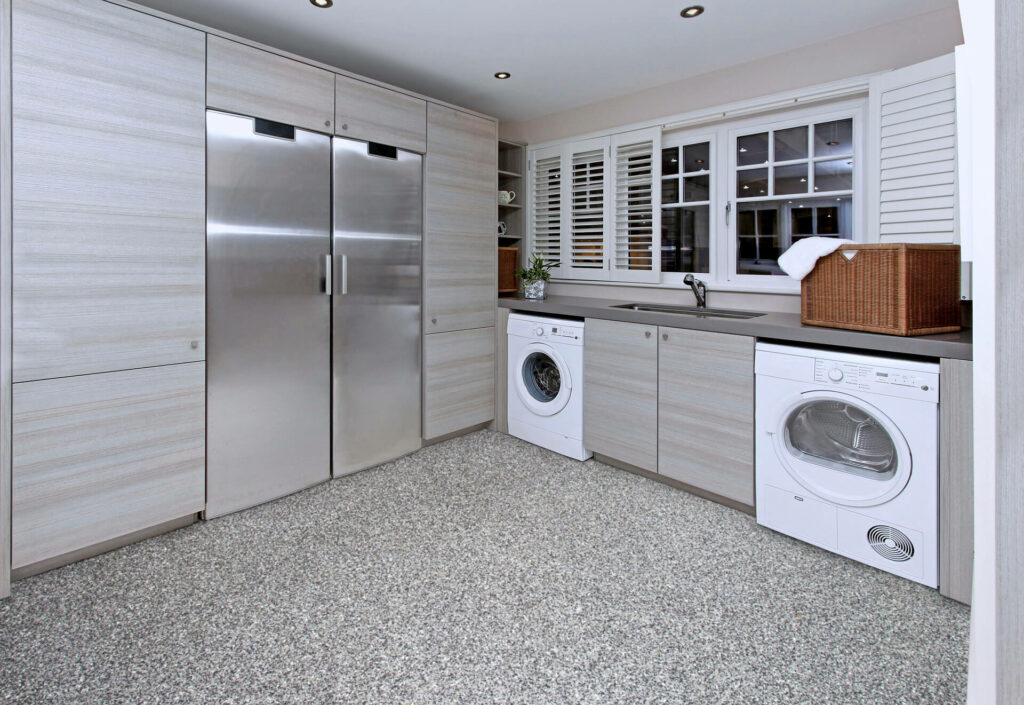 Polyurea Concrete Coatings come in a variety of textures and colors, as well as custom color matching with options for a high-gloss or matte finish. This gives homeowners a chance to get amazing flooring in their favorite colors and styles that match their property.
Brevard County Chooses AmVet Concrete Coatings LLC
If you need quality polyurea concrete coating for your garage floors, pool decks, driveways, commercial application workshops, or even plane hangars in and around Melbourne, Palm Bay, and Sebastian FL, Amvet Concrete Coatings LLC should be your go-to choice. They prioritize quality craftsmanship while also providing exceptional client experience all through the projects.
Troy and his partner, Mark Huseman started Amvet Concrete Coatings with the hope of helping out the local community and to date, they are still committed to providing effective flooring services to residents of Florida. They also offer a 15-year warranty on any industrial flooring installations.
To speak to someone at Amvet Concrete Coatings LLC, call them at 321-735-8655 or visit their website.